We are revolutionising user interface testing using video
We believe there should be an alternative to the user interface testing of the past. We are focused on solving problems, making your life as a software engineer simpler by creating the next generation of UI testing tools with a focus on video technology.
At Video First, we strive for an inclusive, collaborative and open working environment. We contribute to the open source community and are hiring talented engineers who enjoy solving problems and build the software of the future.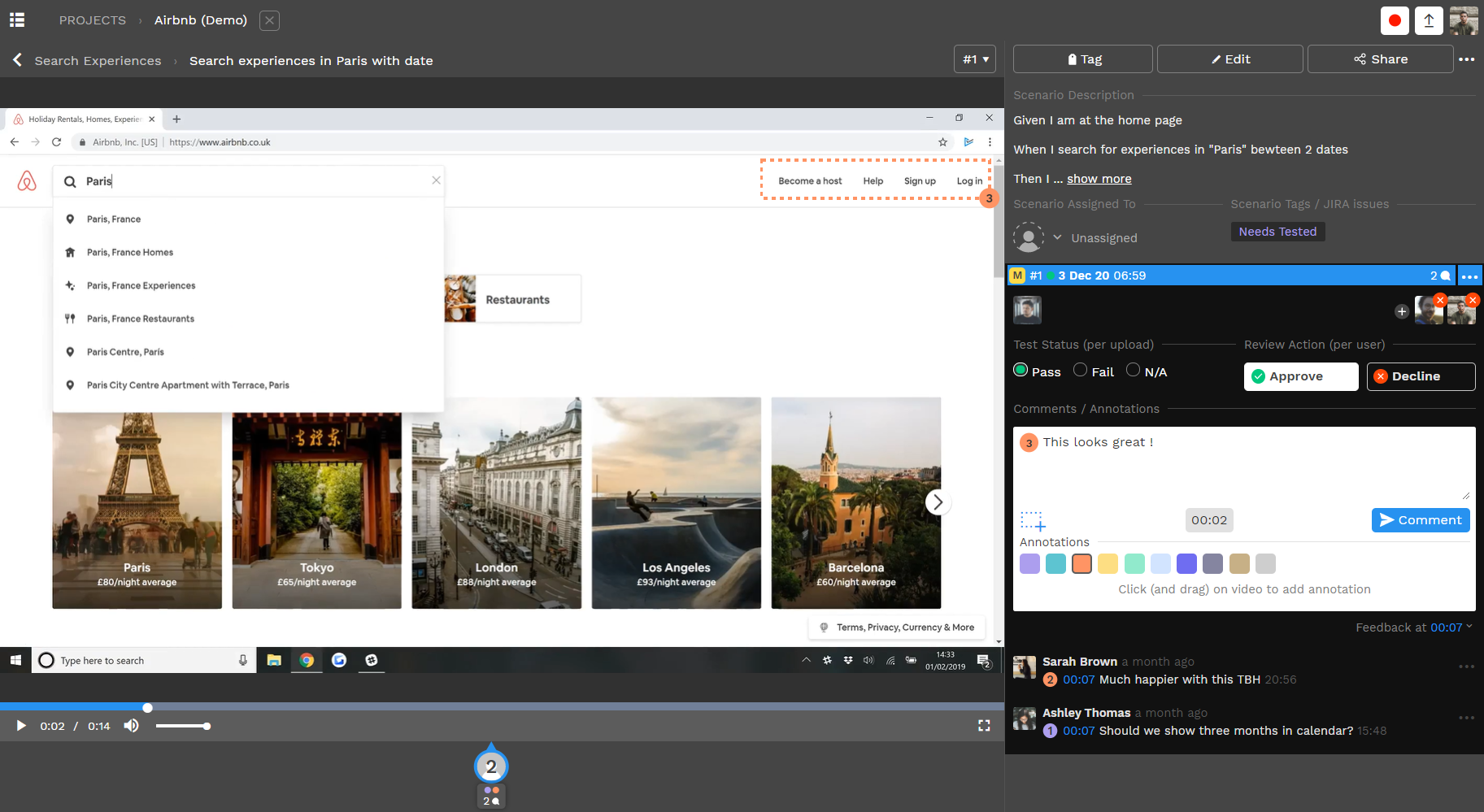 Interested?
If you are interested then please send us an email the following address: -