Video First gains place on Ignite Propel Accelerator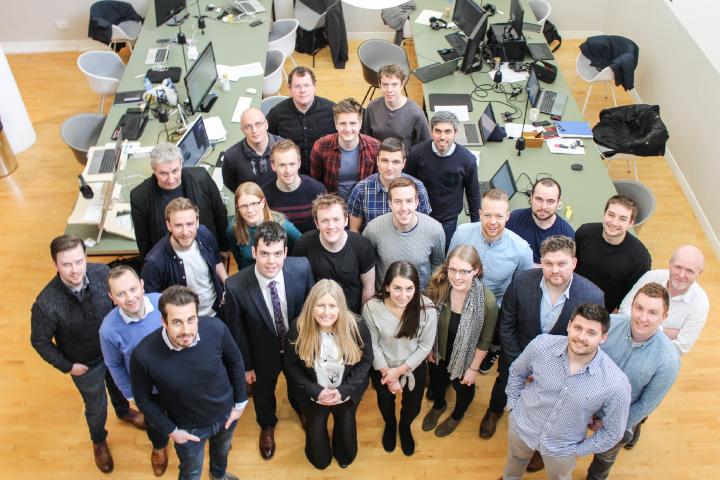 In Jan 2018, Video First was one of 20 tech start-ups who successfully accepted onto the Ignite Propel Accelerator!
In that time, Video First was only 3 months old and I (Bob Marks) was working on the idea 2 days per week. Those 2 days were spent hot desking in Ormeau Baths and one of the staff had recommended that I apply for the accelerator program. After 2 very tough interviews Video First was one of 20 companies (out of over 300 applicants) accepted.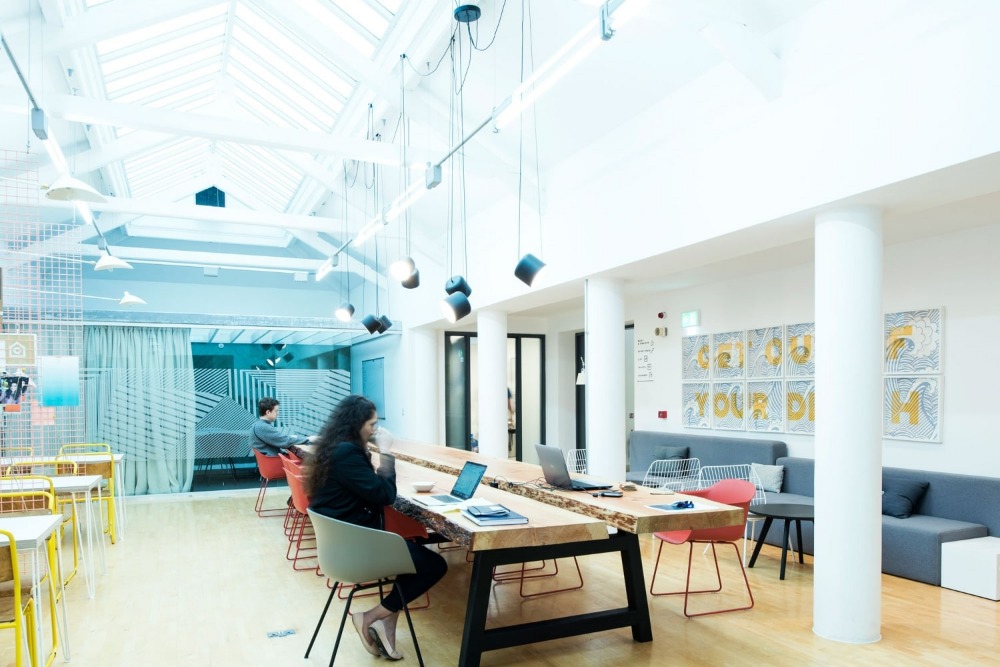 The accelerator is based in Belfast and provided £15,000 funding and this enabled us to work on Video First full-time.
The support of the accelerator was invaluable with help from experience advisers, workshops on sales, marketing etc to move things forward. It was fantastic to be able to chat to other companies in the room and have that support network. I would personally recommend this accelerator to anyone who wants to make the leap into creating a software product.
To learn more, this article Ambitious tech entrepreneurs venture on to Ignite NI's first Propel pre-accelerator describes in more detail.